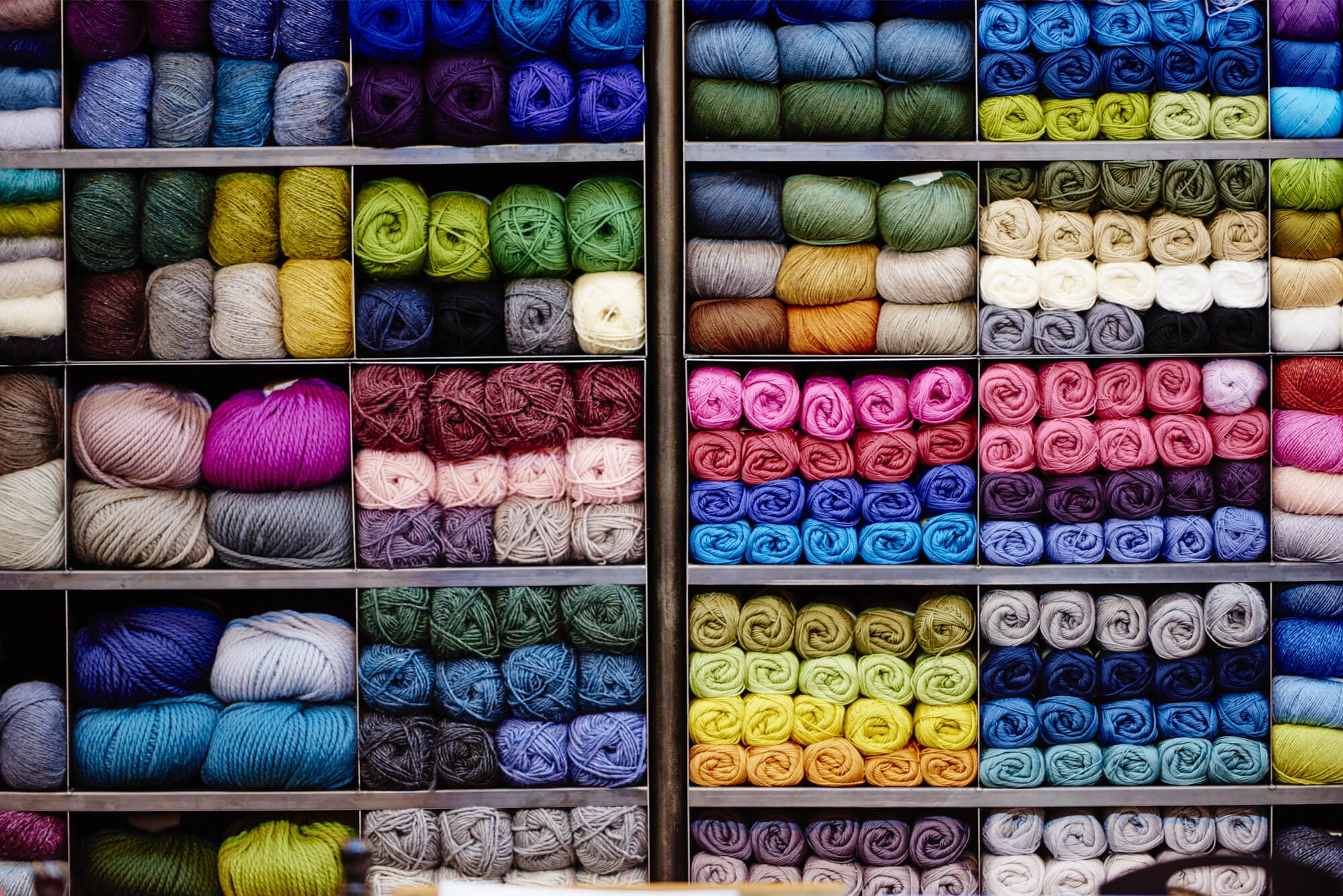 List of Stall Holders
This is where our list of Birmingham stall holders will appear. Please keep checking back in the weeks running up to the show as we will be adding to this list each week.
Aceville Publications Ltd
Stand D01
The UK's No.1 publisher of craft magazines
Artmaster Ltd
Stand F08
High quality artists' brushes, easels and other artists' sundries.