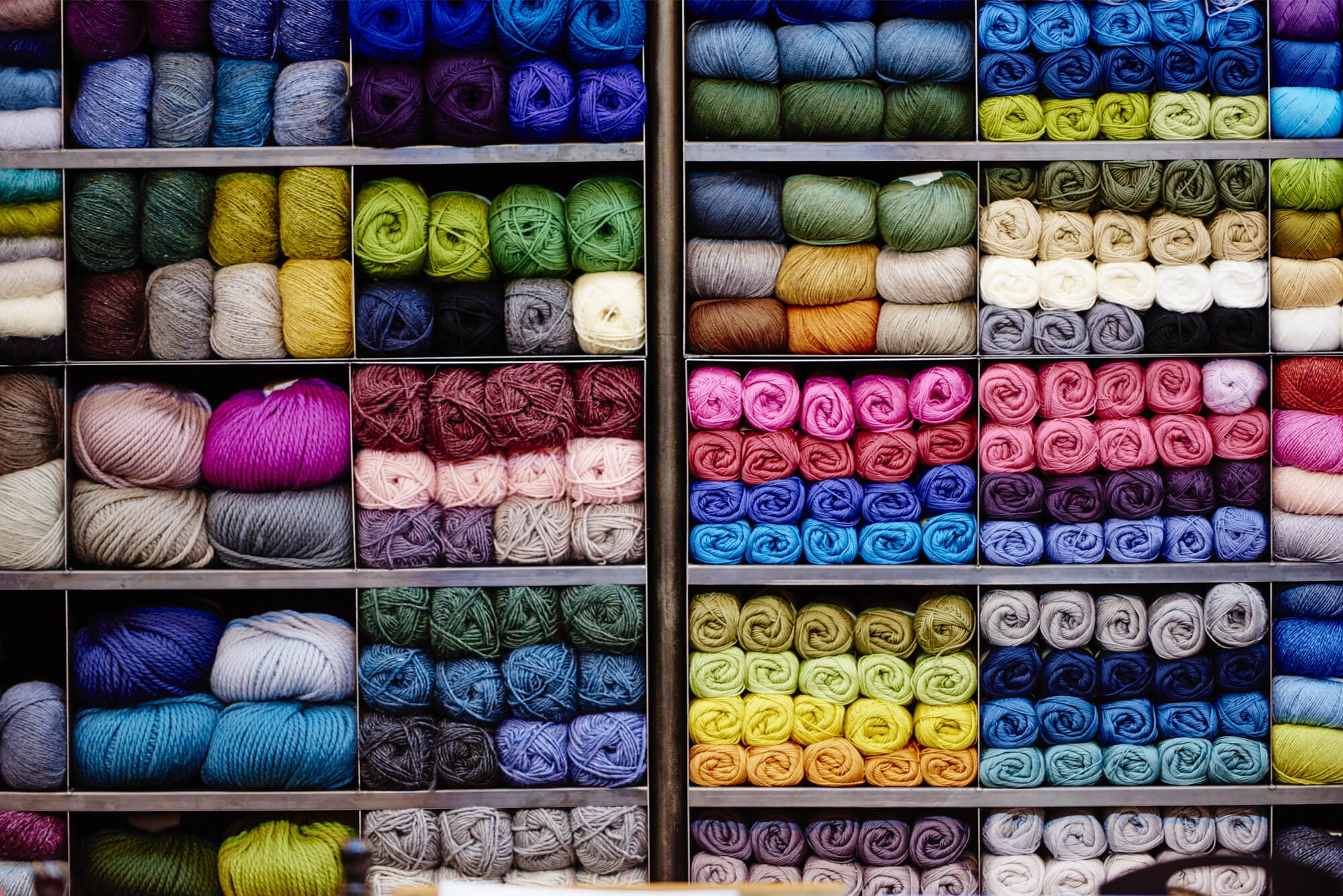 List of Stall Holders
This is where our list of Birmingham stall holders will appear. Please keep checking back in the weeks running up to the show as we will be adding to this list each week.
Tee Pee Crafts
Stand B11
Braids, laces, buttons, Steam Punk. Materials, haberdashery and much more. Kits.
Tonertex by Michelle
Stand P11
Foils, Glitters, Write'n'rub pens for paper, fabric, glass, etc.