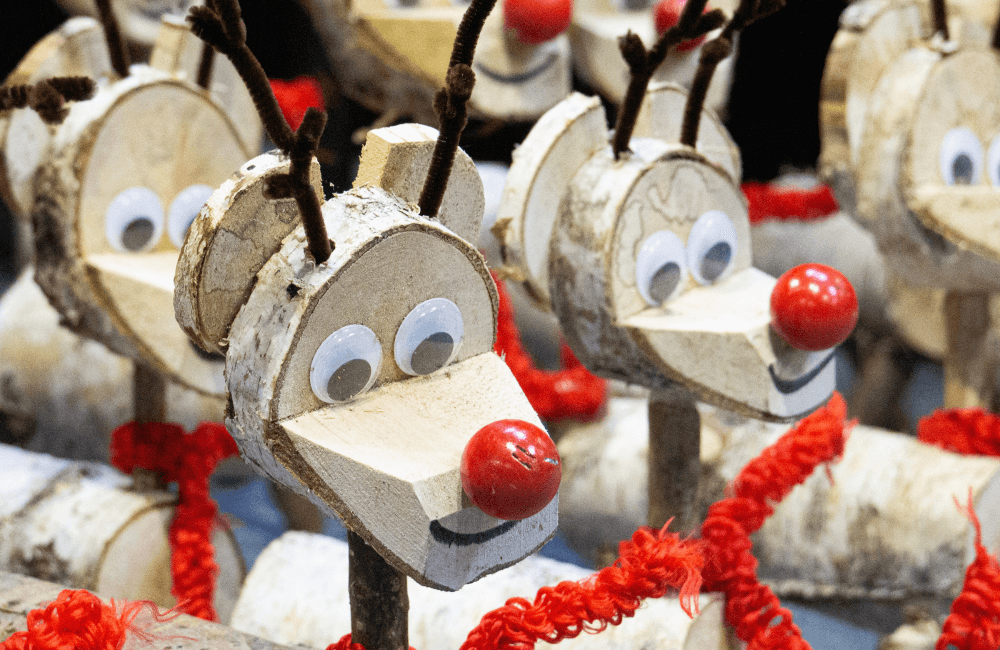 SEC CENTRE · GLASGOW
13-16 OCTOBER 2022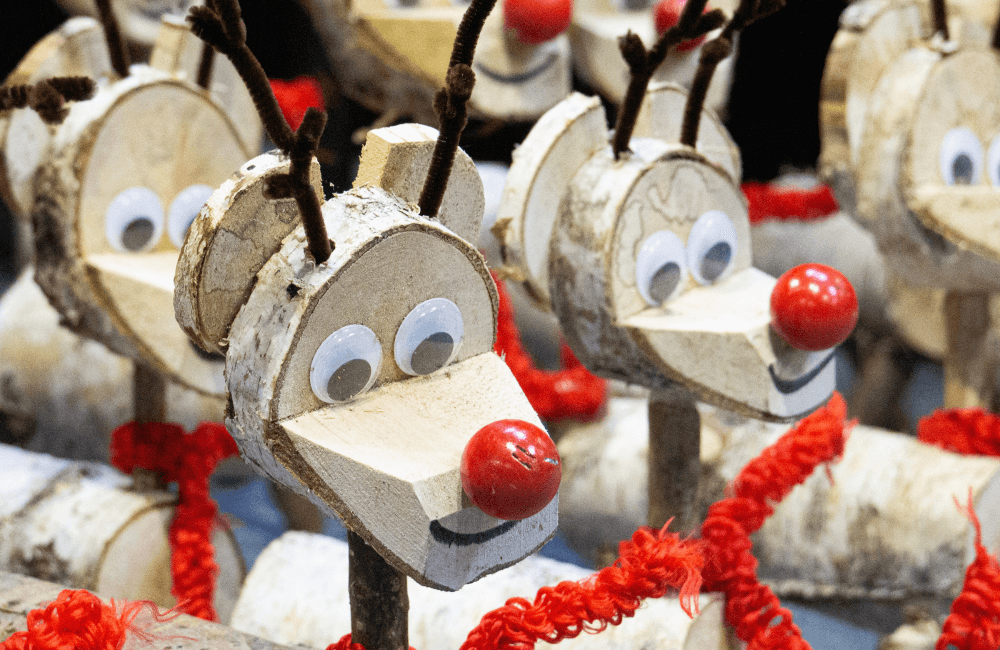 SEC CENTRE · GLASGOW
13-16 OCTOBER 2022
Crafts for Christmas is a seasonal dream with exhibitors showcasing exclusive ranges of bespoke and unusual gifts including glassware, jewellery, art, candles, ceramics, clothing and more.
At the Show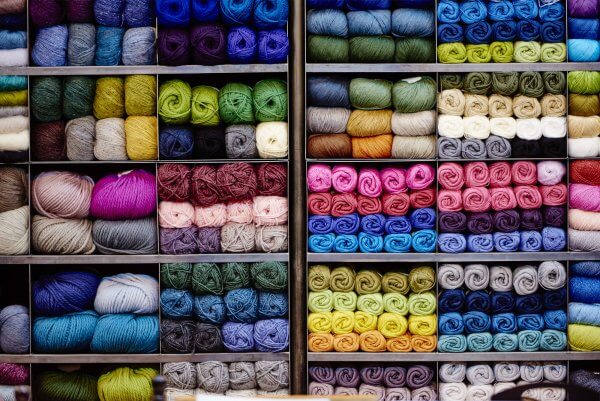 Exhibitors
Exhibitors for our Glasgow Christmas show will be announced very soon. Watch this space and follow @thecraftshows on Facebook and Instagram for future ...
READ MORE
Show Highlights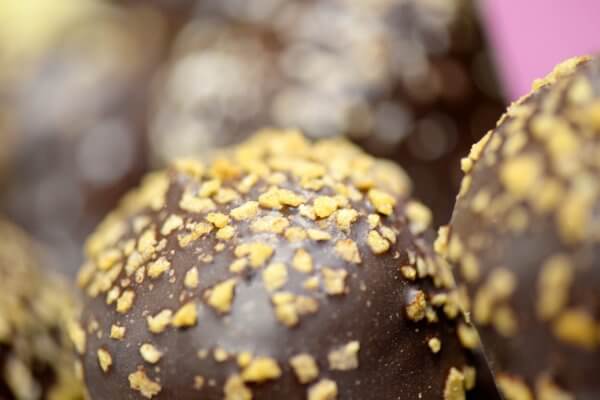 Seasonal treats are the perfect gifts for friends and family and with an array of delicious suppliers, you'll be spoiled for choice! You'll find chocolates …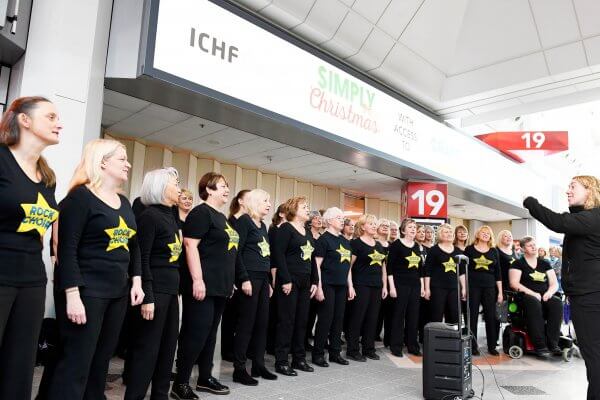 As you stock up on your gifts, decorations and treats, enjoy seasonal sounds throughout the show. Embrace the festivities!
Thank you for coming to Glasgow- we don't get many events like this in Scotland . Enjoyed the show very much even though there were fewer stalls I still managed to spend lots.
It was great to have the opportunity to be at the show in Glasgow today. I am grateful that companies have came from England to Scotland in these uncertain times.
I think given the circumstances the organisers and exhibitors that have come to support the show are doing a great job! I had a really nice day, there was a good range of crafts and some really interesting areas like Nudinits 😍
So glad and thankful to be back at the show after 19 months. The Glasgow location suits fine. Support local then more stall holders will come. There was a good selection of workshops on offer.