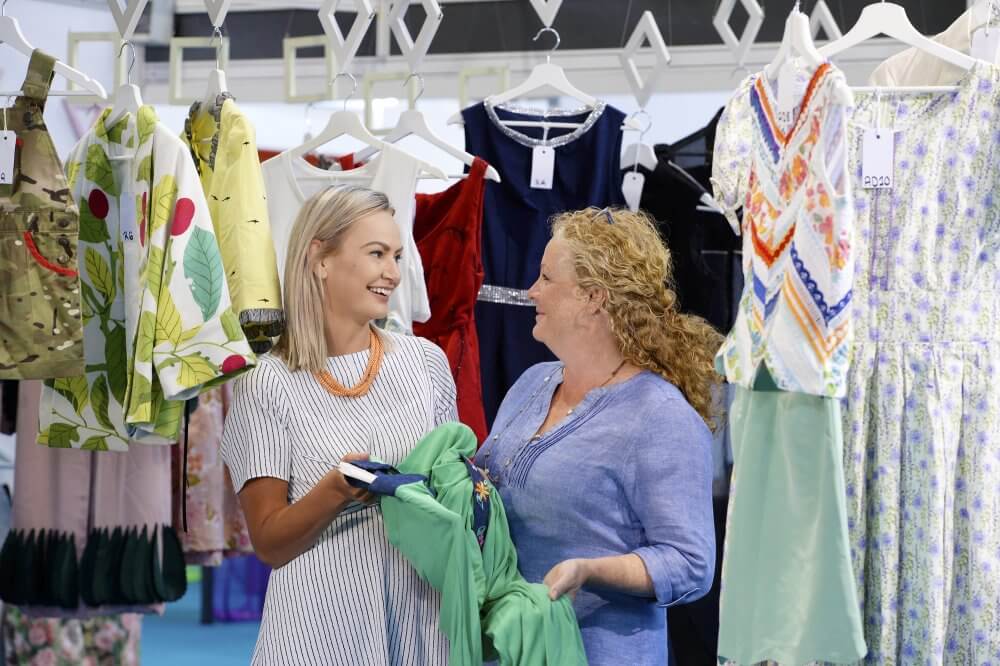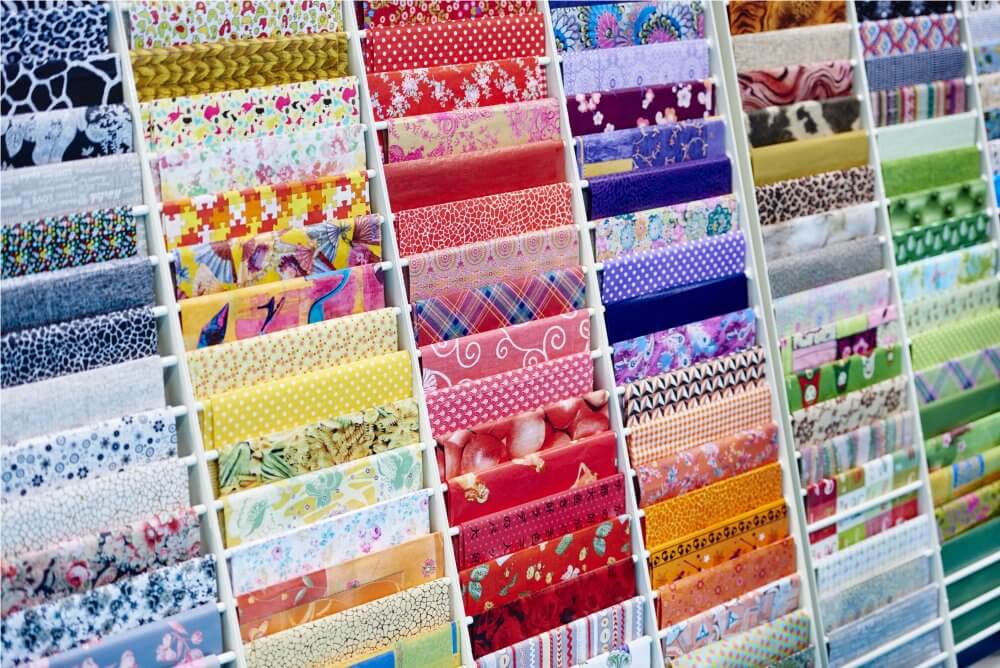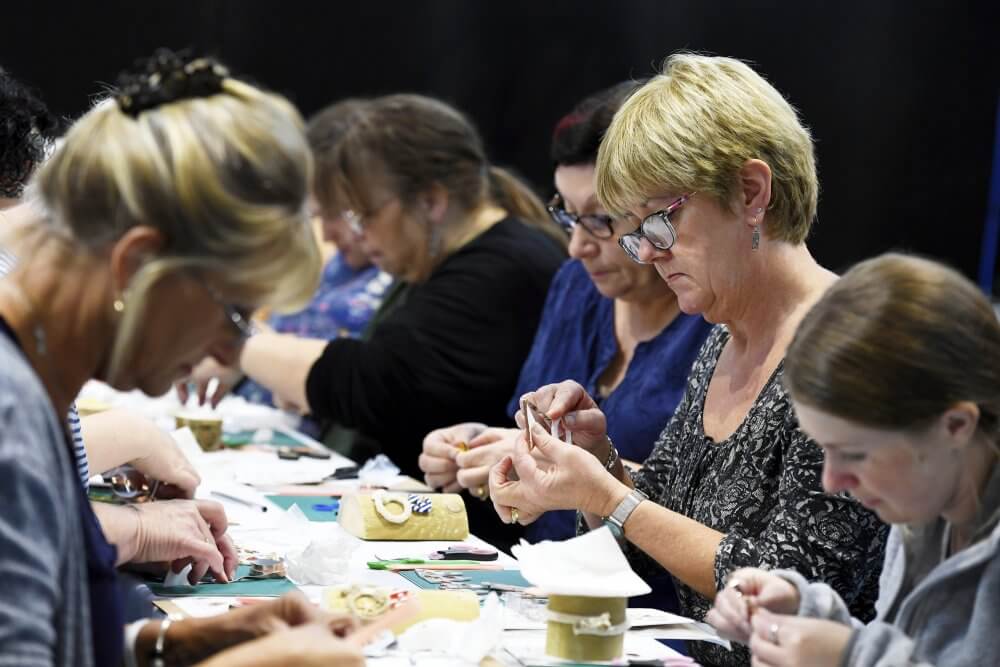 SEC CENTRE · GLASGOW
14-17 OCTOBER 2021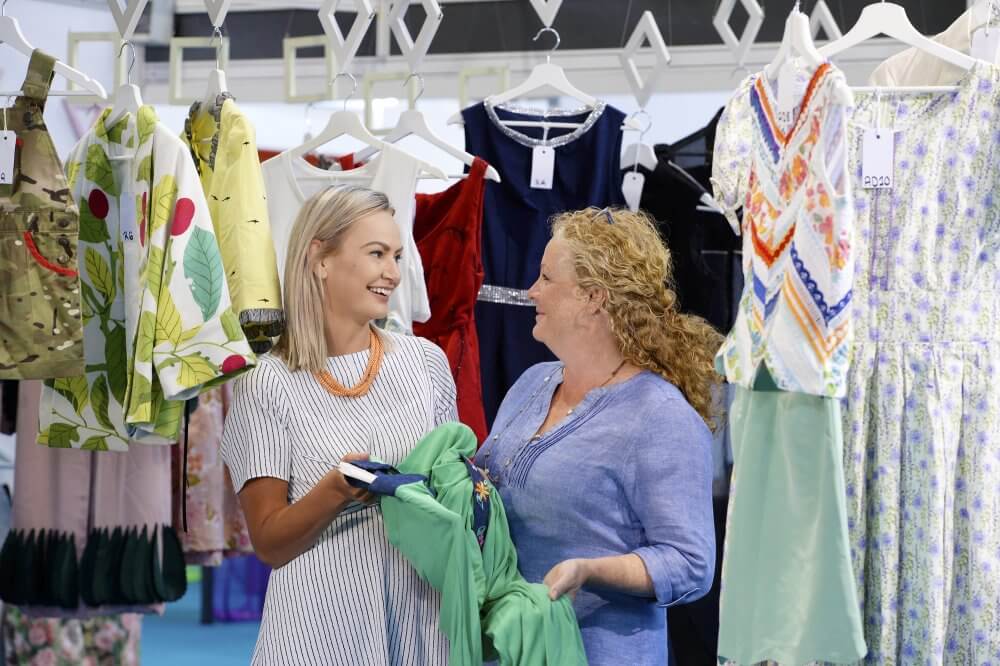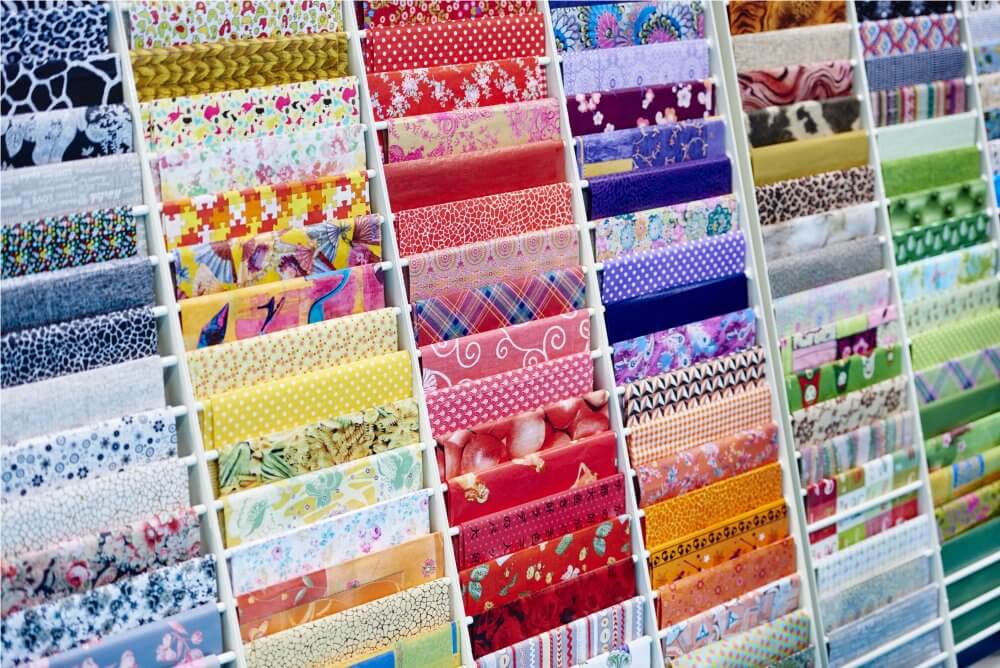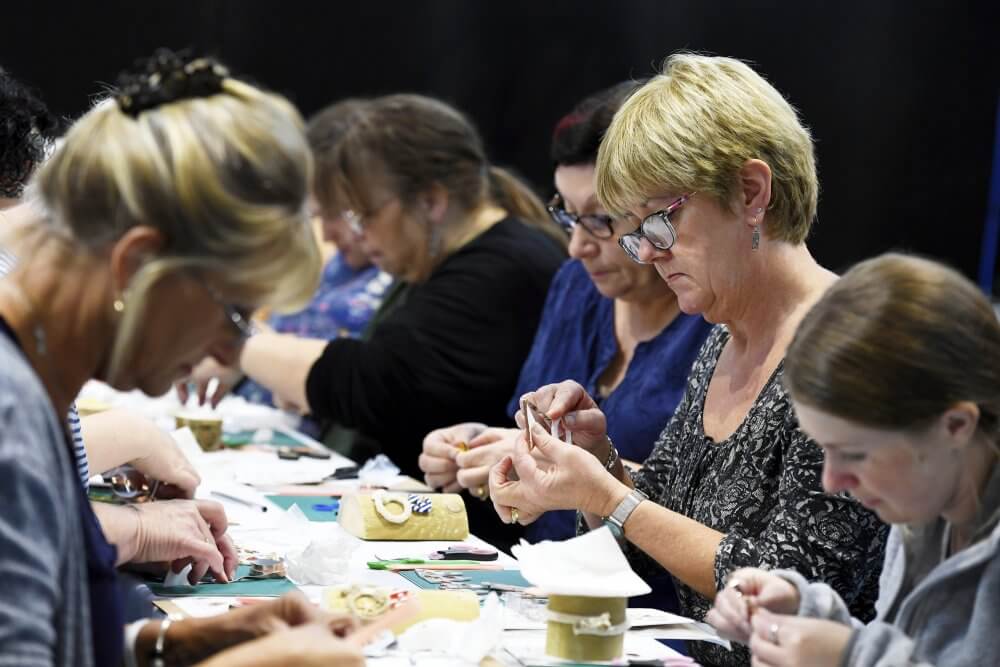 SEC CENTRE · GLASGOW
14-17 OCTOBER 2021
Crafts for Christmas is a seasonal dream with exhibitors showcasing exclusive ranges of bespoke and unusual gifts including glassware, jewellery, art, candles, ceramics, clothing and more.
At the Show
Show Highlights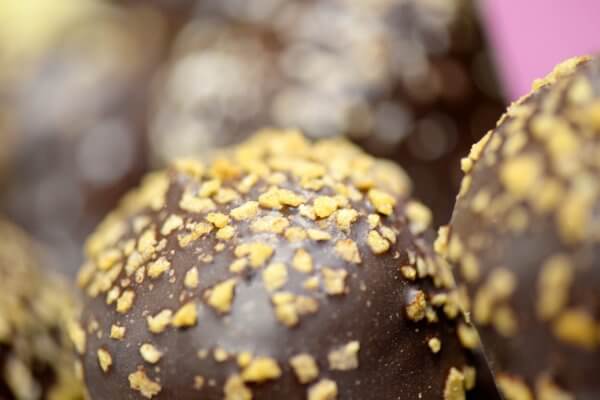 Seasonal treats are the perfect gifts for friends and family and with an array of delicious suppliers, you'll be spoiled for choice! You'll find chocolates …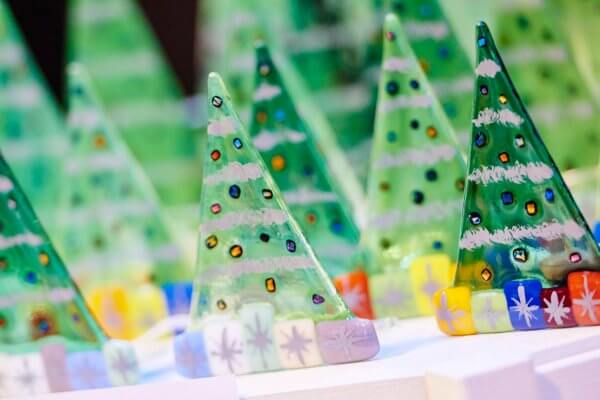 Find an array or talented independent makers with handcrafted glassware, toys, ceramics, pottery, jewellery, woodwork, Christmas accessories and more!
What our visitors say…
"I can't wait to get back to the shows. I am so ready to part ways with my spare crafting pennies and top up my stash! I'm also excited to take part in some workshops."
"I last visited The Craft Show at Birmingham NEC. I have missed the shows so much that I will be at Exeter and Birmingham this year! I can't wait to buy some new fabric supplies."