Following the success of our debut show in 2022, The Creative Craft Show is back at Farnborough International in 2023! This show is a haven for knitting, cross stitch, paper crafting, jewellery & dressmaking and stitching enthusiasts alike, offering all the very latest supplies, ideas, and innovations in the craft & hobby world. Here you'll find everything from kits, charts and patterns to fabrics, yarns, threads, and buttons. You'll have opportunities to gain advice from industry experts, as well as the chance to try something new in our workshop dens and Make & Take sessions.
CLICK HERE & USE CODE HYGGE40 AT CHECKOUT FOR 40% OFF FULL PRICE TICKETS!
At the Show
Show Highlights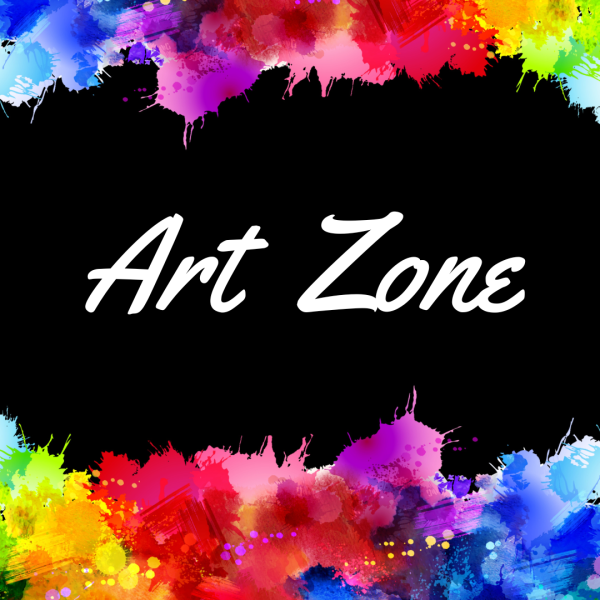 Call onto the stand and be inspired by an array of Art & Craft goods….
Start Planning
Really good day yesterday. I hope today is as good for everyone visiting. Great place for the show I thought. Definitely be back for the next one.
Had a great visit Saturday with my mum! Nice to meet so many lovely local business..Thank you for coming to farnborough !
I have been working with these guys since years now! With lots of hard work and timely communication they made sure they delivered the best to me. Highly recommended!
Lovely show and nice to have a craft show back in this venue, hope you have another one next year it's a lovely building and ideal for a craft show. Thank you for putting one on.
I had a great time yesterday. Met lots of like-minded people – lots to see and of course buy.
As always a Brilliant day out & very well organised. Thanks everyone.