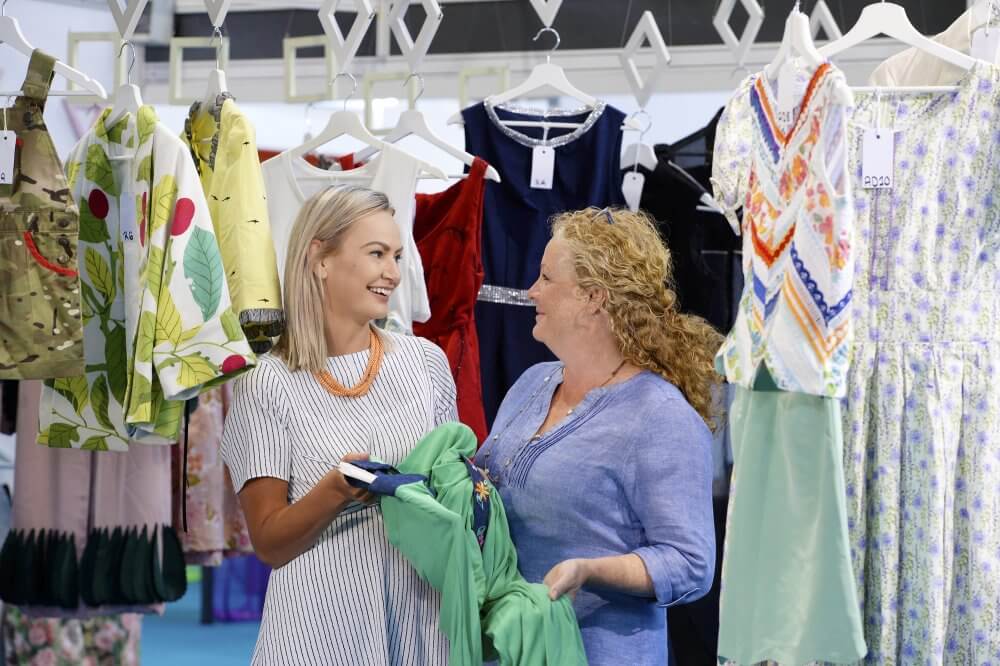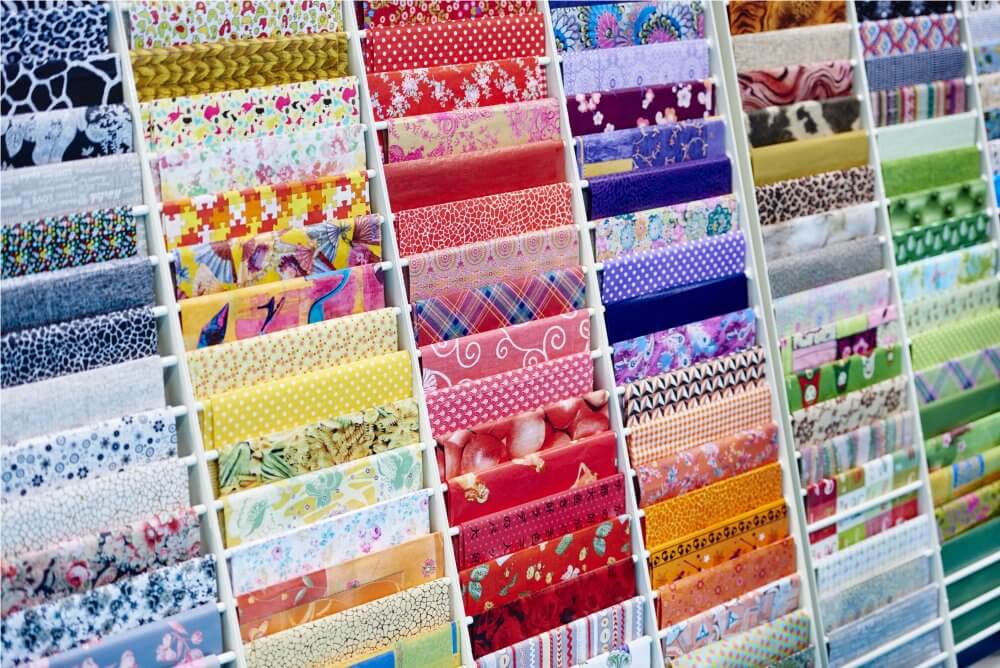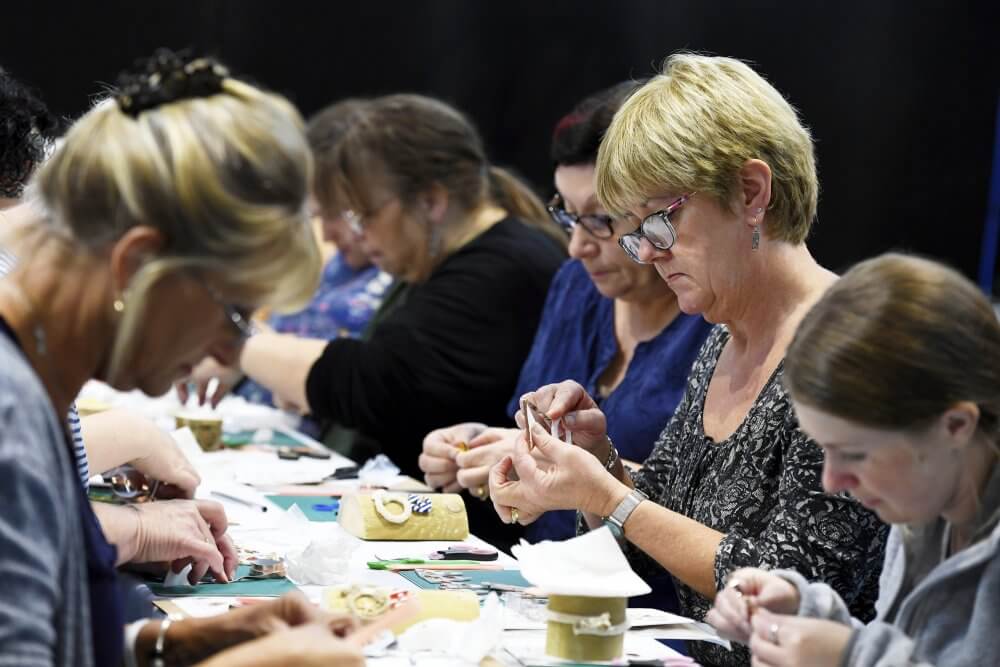 NEC · BIRMINGHAM
17-20 MARCH 2022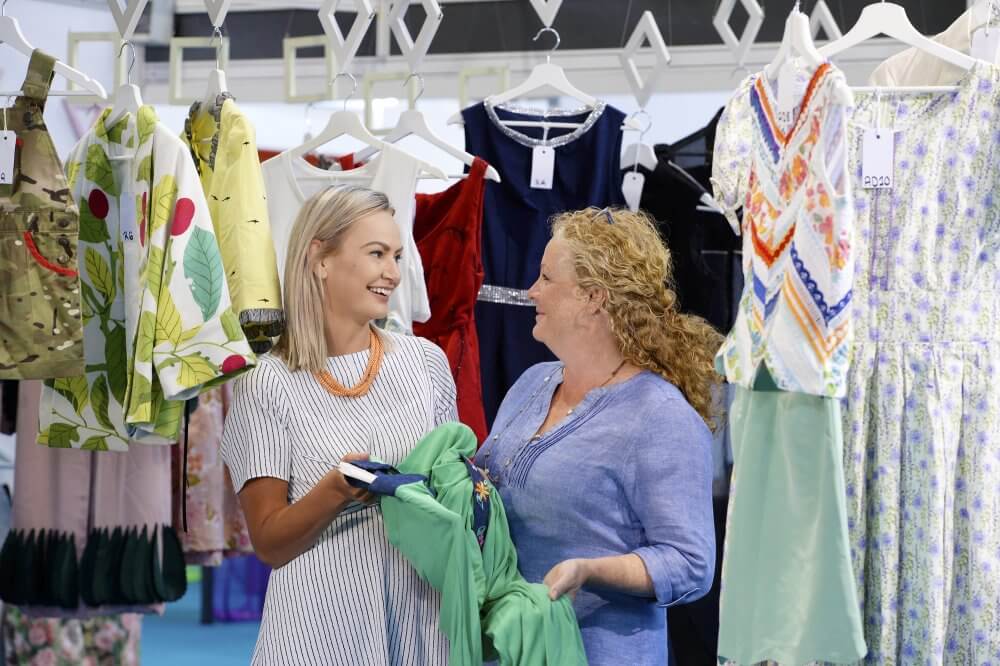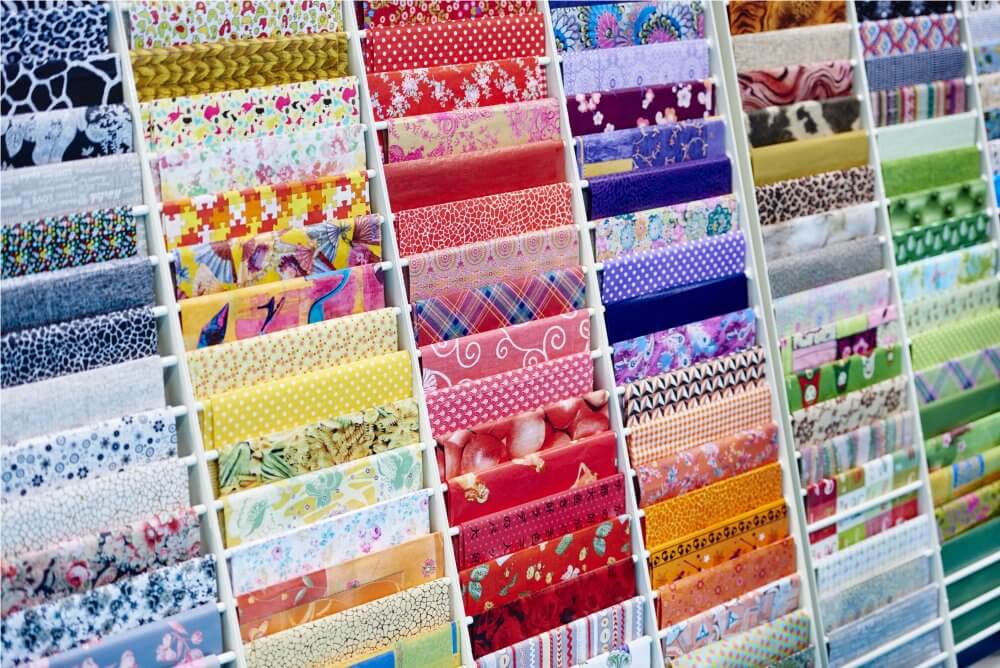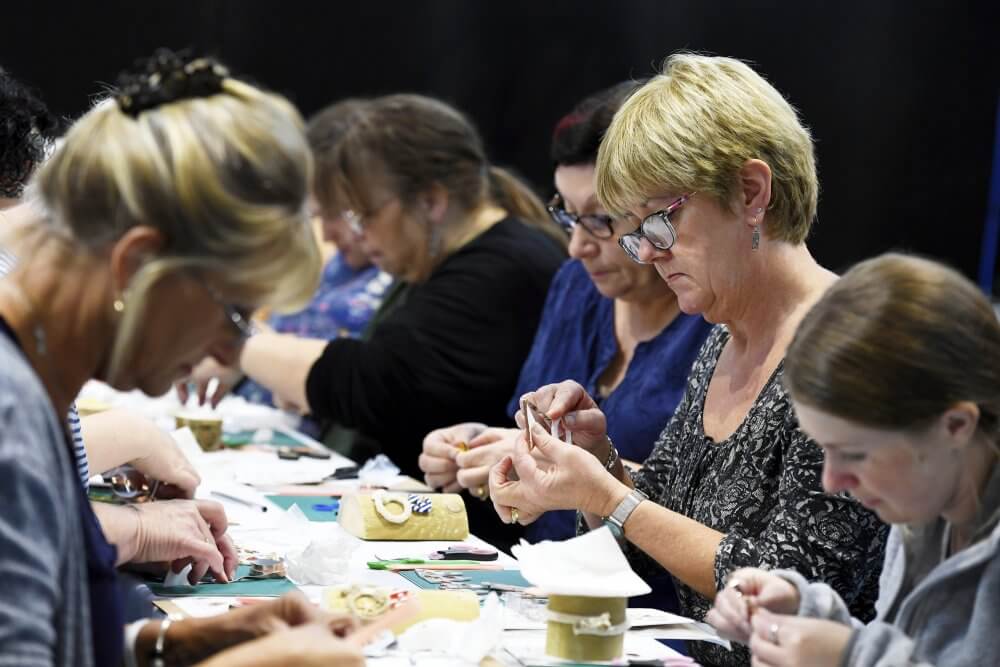 NEC · BIRMINGHAM
17-20 MARCH 2022
This much-loved show started life as a modest one day event in Harrogate. Fast forward to 2022 and it is more vibrant and exciting than it has ever been. With exclusive, never seen before features and the pick of industry experts, it is certainly set to impress. Don't miss old favourites including the ever popular catwalk shows and the Madeira embroidery competition results. A must see for any textile artist!
At the Show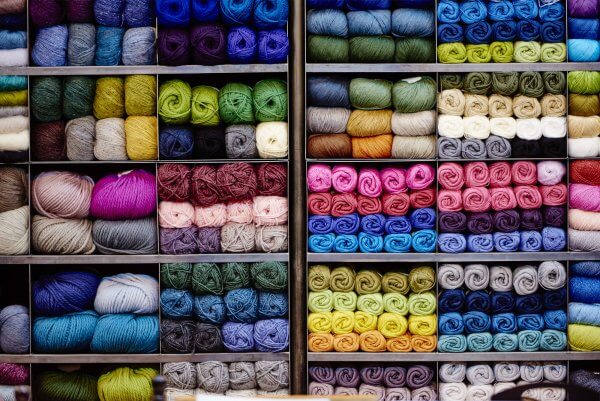 Exhibitors
Our 2022 exhibitors – more will be added as we move closer to the event, so keep an eye out for your ...
READ MORE
Show Highlights
Loved the shows as we went to the cake show, Christmas show as well as creative craft. Came away with goodies .. so excited. Fabulous Greek salad for lunch and found seating no problem.
On Thursday the staff went above and beyond and I felt very looked after.
We had a great day and did some great makes and takes and workshops. Thank you.
Had a great day. Well worth a total of 6 hrs driving.
Traveling from France to Birmingham for this – cannot wait!
Can not wait, my daughter and I have tickets for Thursday and Friday, staying over going to make it a mother and daughter crafty trip!