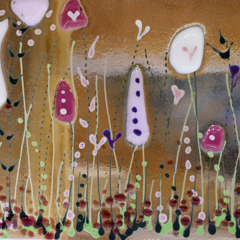 Features
We can't wait to bring you a whole host of exciting features, demonstrations and guilds as part of our Glasgow show. Here is a summary of what you will be able to find!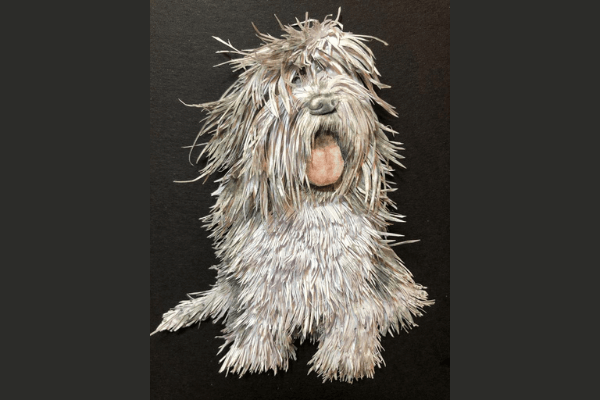 Once again enthusiastic papercrafters from Bishopbriggs, Glasgow will demonstrate the ancient art of three-dimensional decoupage. Cutting, feathering, shaping and embossing using only paper images, scissors, …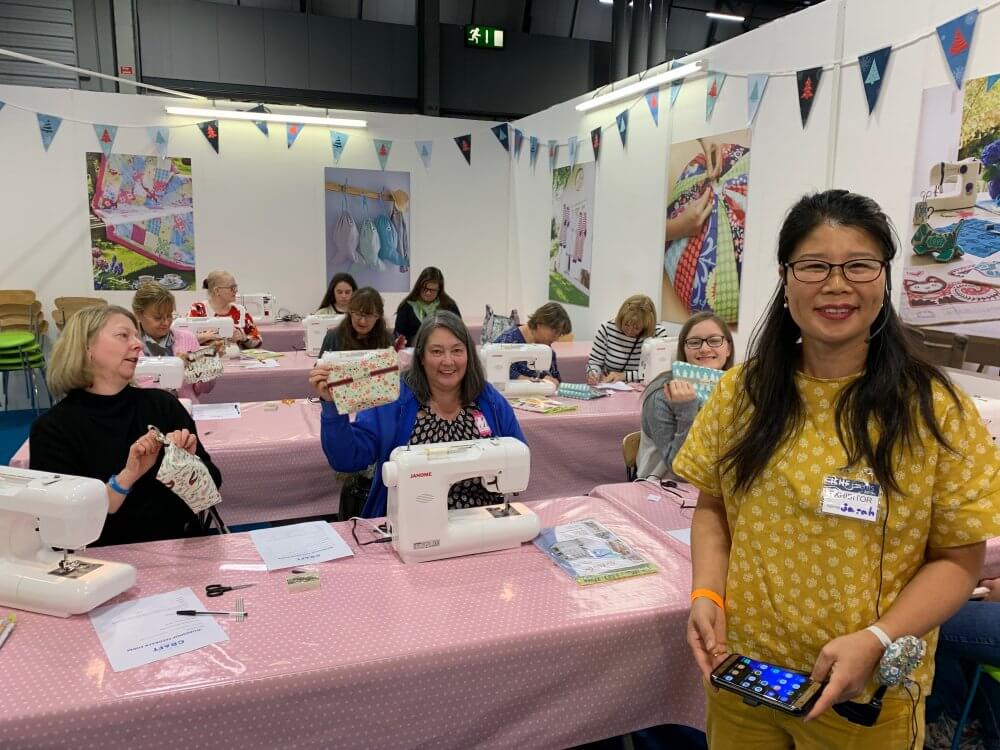 A selection of sewing workshops, available to pre-book online; make sure that you secure yourself a place on these popular sessions… More information coming soon!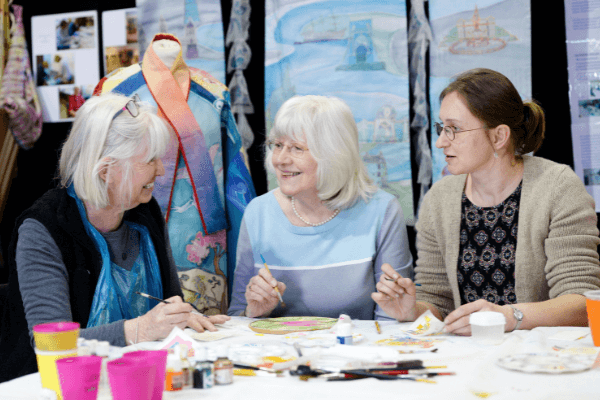 The Guild of Silk Painters Scotland promotes the craft of painting on silk through skill sharing /teaching workshops. New members are welcome from beginners to …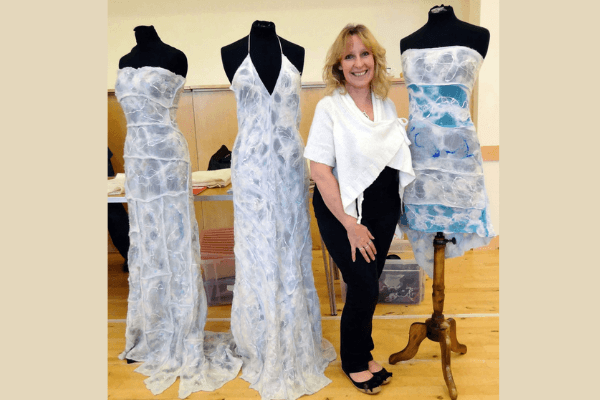 Val has a long and successful teaching career working in schools, colleges, museums and community art projects including those for the Woodland Trust and National …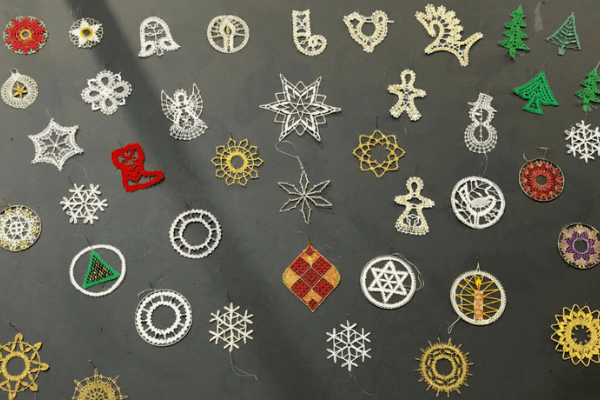 The Lace guild will display lace showing various styles of lacemaking. They work to keep the craft alive and to encourage new lacemakers. The Guild …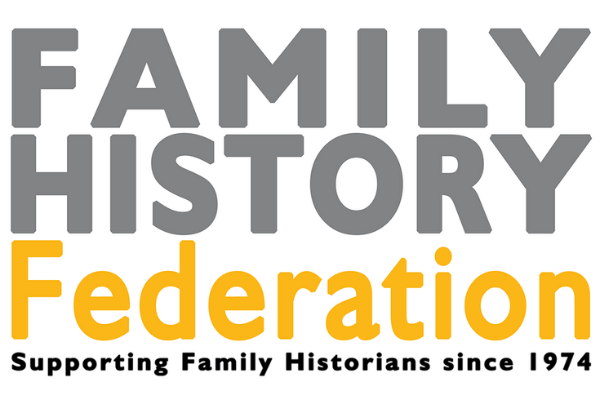 The Family History Federation is your "One Stop" for family history information. Visit their stand to pick up some giveaways plus a free copy of …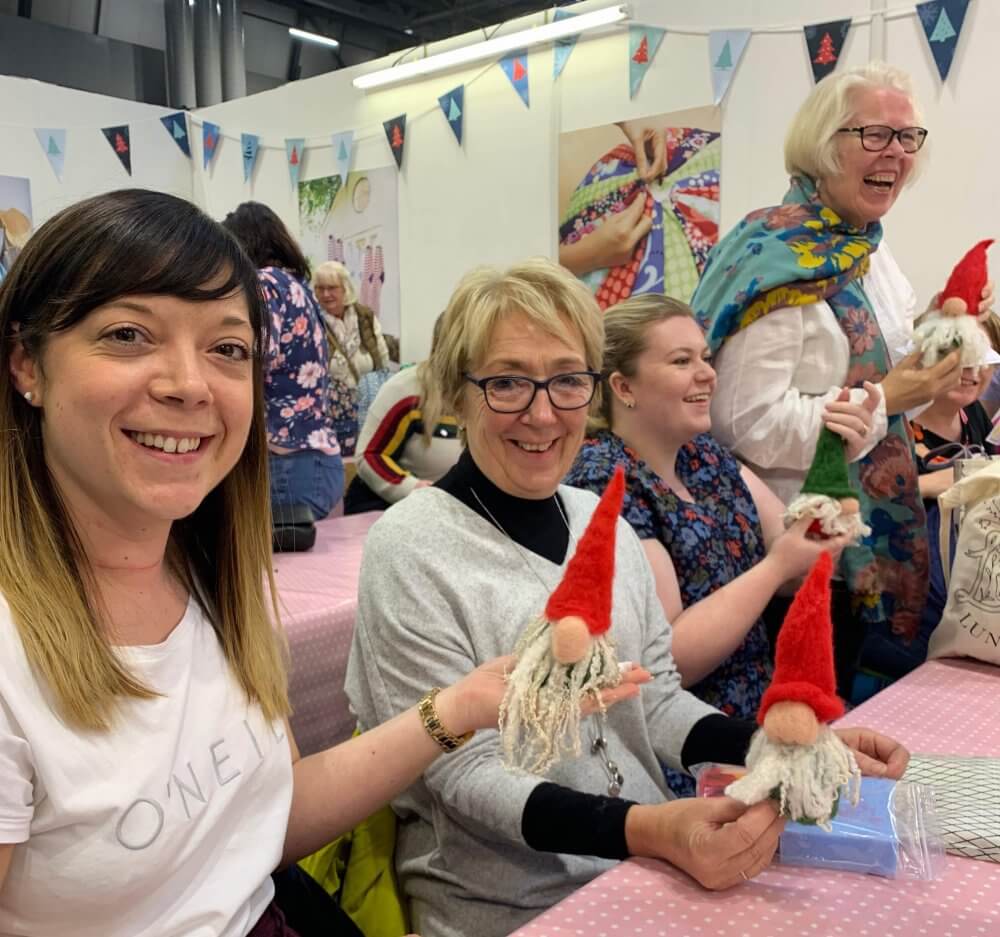 A selection of seasonal crafting workshops, available to pre-book online. To make sure that you secure yourself a place on these popular sessions… More information …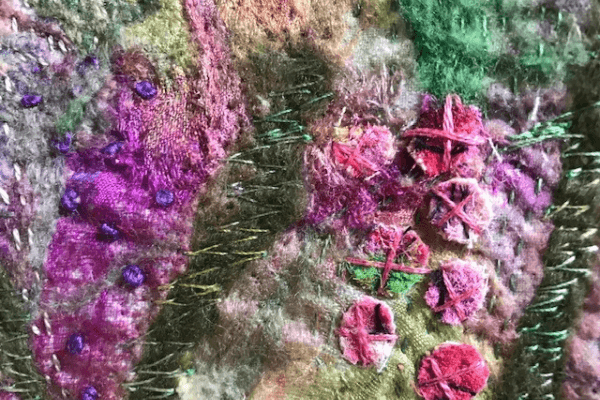 Helen's work is often inspired by nature. Scraps of fabric held in position using a felting machine form the background; machine embroidery, hand stitching and …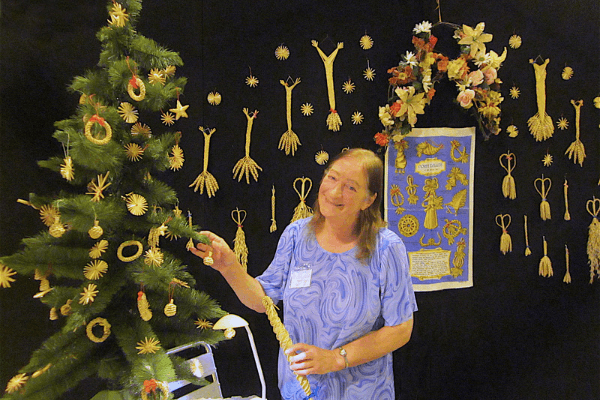 Traditional Corn Dollies from around the World – Corn Dollies go back 8,000 years to the beginning of farming as a celebration of harvest time …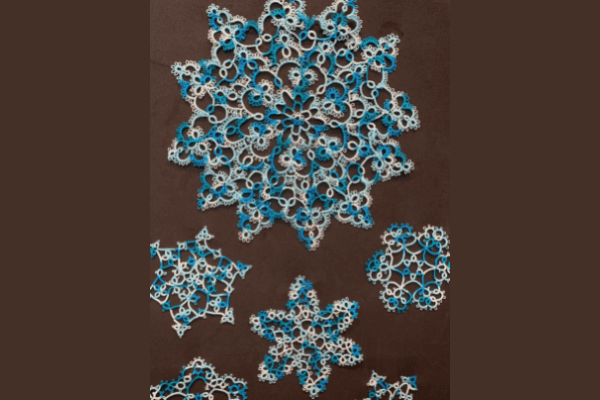 The Ring of Tatters promotes the craft of tatting. They publish a newsletter twice a year; maintain a library and a website. Although based in the UK …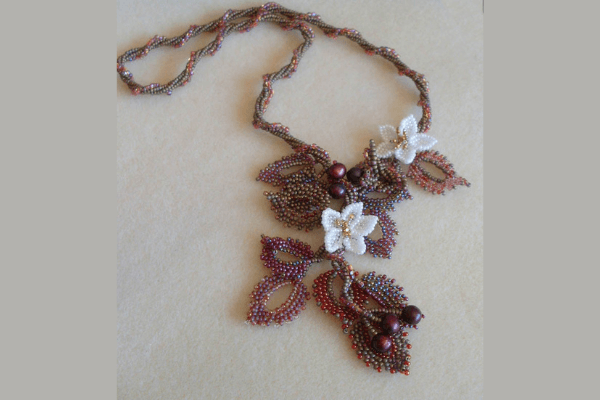 The Beadworkers Guild is a registered charity dedicated to promoting and supporting the art of bead weaving. Open to Beadworkers and bead artists everywhere it …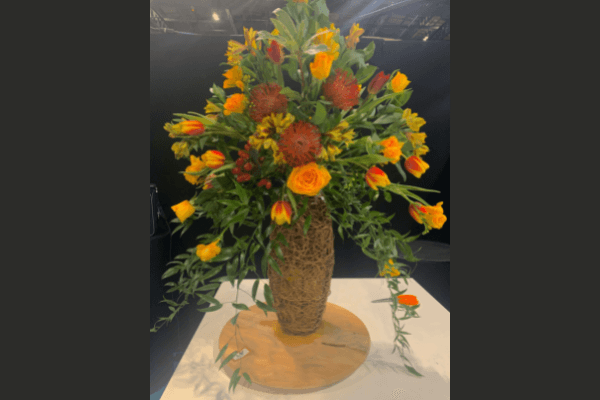 The Scottish Association of Flower Arrangement Societies has 66 Flower Clubs throughout Scotland affiliated to SAFAS. Most flower clubs meet once a month to enjoy …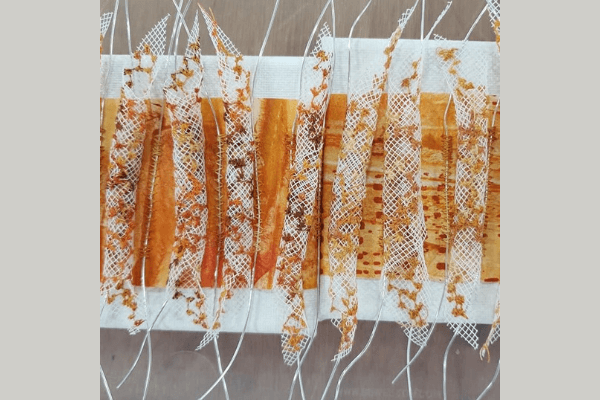 Come and meet a dynamic group of three textile and mixed media artists, working in their own individual way to create exciting experimental work. www.eaubrinkstudio.co.uk