Learn how to make a stunning sea coloured macramé feather hanging, strung from a piece of genuine driftwood.
These bookable workshop slots are created as "Family Craft Workshops", with adults and children working together to make the item – quality time for you and your child.
Advisory Note:
Suitable for slightly older children 9 years+, but as working with an adult, they are open to all ages.
Meet the Tutor
Abie Arnold – Hive of Craftivity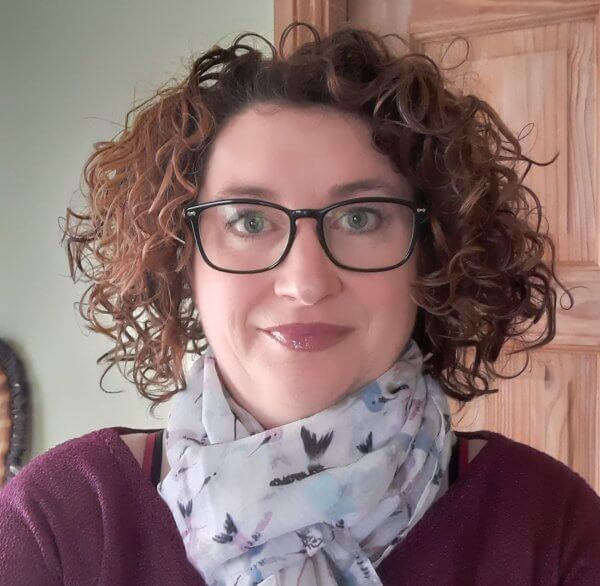 Abie is the owner of Hive of Craftivity and is a qualified teacher with 20 years primary teaching experience.
She loves crafting and wants to help others discover this love too. Crafting is good for you.
Abie teaches a range of sociable craft workshops, family craft sessions, events and parties across the West Midlands. She promises that once you try one of her workshops, you'll have learnt skills that you'll be able to practice and experiment with at home.
Facebook and Instagram: @hiveofcraftivity