Aimed at younger visitors – Use different coloured yarns, pipe cleaners and beads to make a colourful butterfly.
No need to pre-book, these are drop-in sessions run throughout the day, ideally suited to primary aged children. With resources and instructions on the table, if space allows, you can sit down and make one with your adult on hand to help if needed.
Advisory Note:
This workshop is suitable younger visitors accompanied by an adult at all times.
Meet the Tutor
Abie Arnold – Hive of Craftivity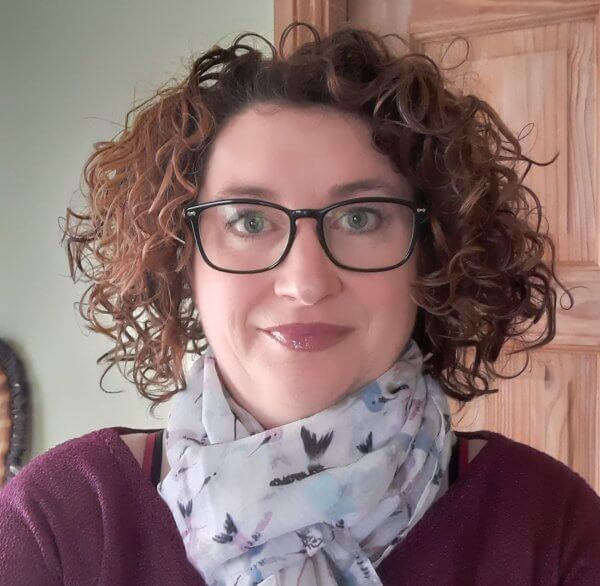 Abie is the owner of Hive of Craftivity and is a qualified teacher with 20 years primary teaching experience.
She loves crafting and wants to help others discover this love too. Crafting is good for you.
Abie teaches a range of sociable craft workshops, family craft sessions, events and parties across the West Midlands. She promises that once you try one of her workshops, you'll have learnt skills that you'll be able to practice and experiment with at home.
Facebook and Instagram: @hiveofcraftivity