Create two unique fused glass triangular Christmas tree decorations using precut shapes, cabochons and frit.
Please note: Your glass fusion will be taken away at the end of the class to be fired in a glass kiln and returned to you by post. Price incudes firing and UK P&P.
While every precaution will be taken to ensure your piece comes back to you safely, firing is a process that can have unexpected outcomes and we cannot be held responsible should your piece crack during the process, or gets lost or broken in the mail.
Advisory Note:
Not suitable for children under 16 years.
Meet the Tutor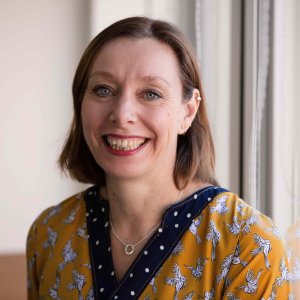 Katharine Wright
Owner and founder of the Leicestershire Craft Centre, Katharine has been crafting since she was seven and her mum taught her to knit – her first handmade gift was a knitted egg cosy for her Grandpa.
Patchwork and dressmaking are particular favourites, but Katharine also knits and crochets, makes jewellery and enjoys all kinds of other crafts including embroidery, felting, silversmithing, glass fusion and painting.
Katharine has taught workshops at a variety of national Craft Events including The Festival of Quilts, The Handmade Festival and Malvern Quilt Festival. She has also appeared as a Guest Demonstrator on Sewing Street TV.