Join Imogen, founder of imogen melissa to make your very own miniature beaded embroidery hoop. You'll learn 3D beaded embroidery techniques, which you will use to fill your miniature hoop.
Advisory Note:
Suitable for ages 16+.
Meet the Tutor
Imogen Rhodes-Davies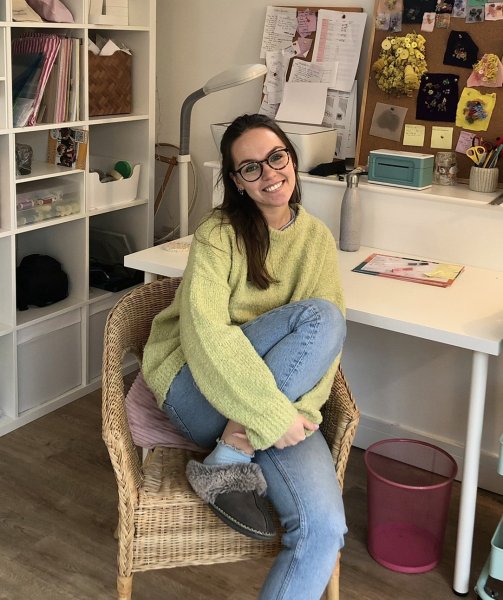 With a degree in textile design, Imogen founded imogen melissa in 2020, with the aim to modernise people's perceptions of embroidery. The business began creating and selling ready-made artworks inspired by coral reefs, imogen has since developed a range of embroidery beading kits to give you a chance to have a go at 3D beading and embroidery at home.