Join Fiona to stitch a 'selfie' of the one you love! Using templates, appliqué fabric and machine embroidery you will build a mini self-portrait or alternatively one of someone you love.
Frame it in a hoop and suspend with ribbon, then hang it up for all to admire. All materials and hoop are provided.
Participants need to bring along a photo of themselves or their subject either on their phone or as a printed copy.
Advisory Note:
Suitable for over 16's only. No previous machine embroidery necessary, although experience on a sewing machine would be useful.
Meet the Tutor
Fiona Hesford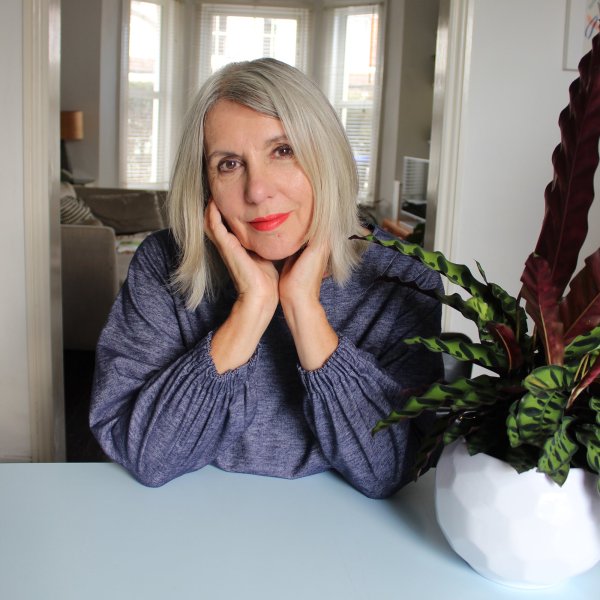 Fiona Hesford is founder of Sewgirl, an indie sewing and dressmaking company founded in 2009. She exhibits her pattern collection at sewing fairs throughout the UK, designs garments for leading sewing publications, demonstrates live on Sewing Street TV and runs popular sewing and dressmaking workshops.
With a background working in the fashion industry, Fiona is passionate about making clothes, accessories, and quirky projects for the home.