Spend time with Mark, a quarter-finalist on the 2020 Great British Sewing Bee, to make a lined zippy bag. This super project is great to use as a make up bag, pencil case or for just about anything else you can think of. You can practice your zippy work and learn to make a great gift for yourself or a loved one.
Advisory Note: This project may need to be completed at home in your own time. Not suitable to children under 16 years.
Meet the Tutor
Mark Francis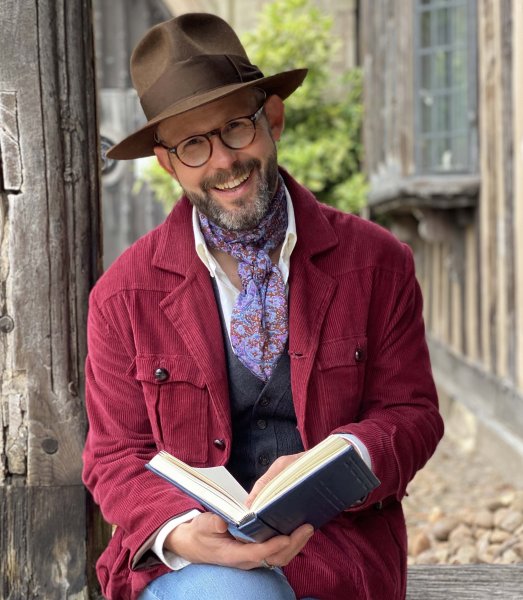 Mark's practical sewing experiences began quite late in life, but his relationship with sewing began when he was a small child. However, needlework was not something that little boys were encouraged to do in the 1980's.
Many years passed until he found the confidence to finally learn to use a sewing machine, and he discovered his passion for making clothes and costumes. Then, a few years ago, Mark's husband entered him for the Great British Sewing Bee and life hasn't been the same since!
Mark now works across the sewing industry, teaching, presenting talks and developing his growing range of sewing patterns.