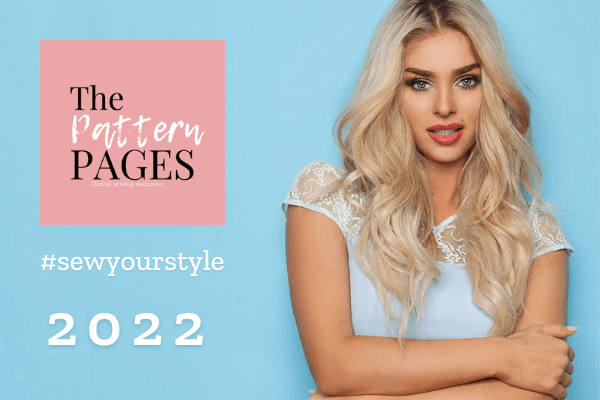 2022: SEW YOUR STYLE
HUGE prizes to be won!
Now in its fourth year, this competition celebrates all the budding dressmakers out there. Sew Your Style is brought to you in association with The Pattern Pages and is a chance for you to show us your unique style, flair and creativity. Choose from one of four categories (or enter more than one) and get sewing!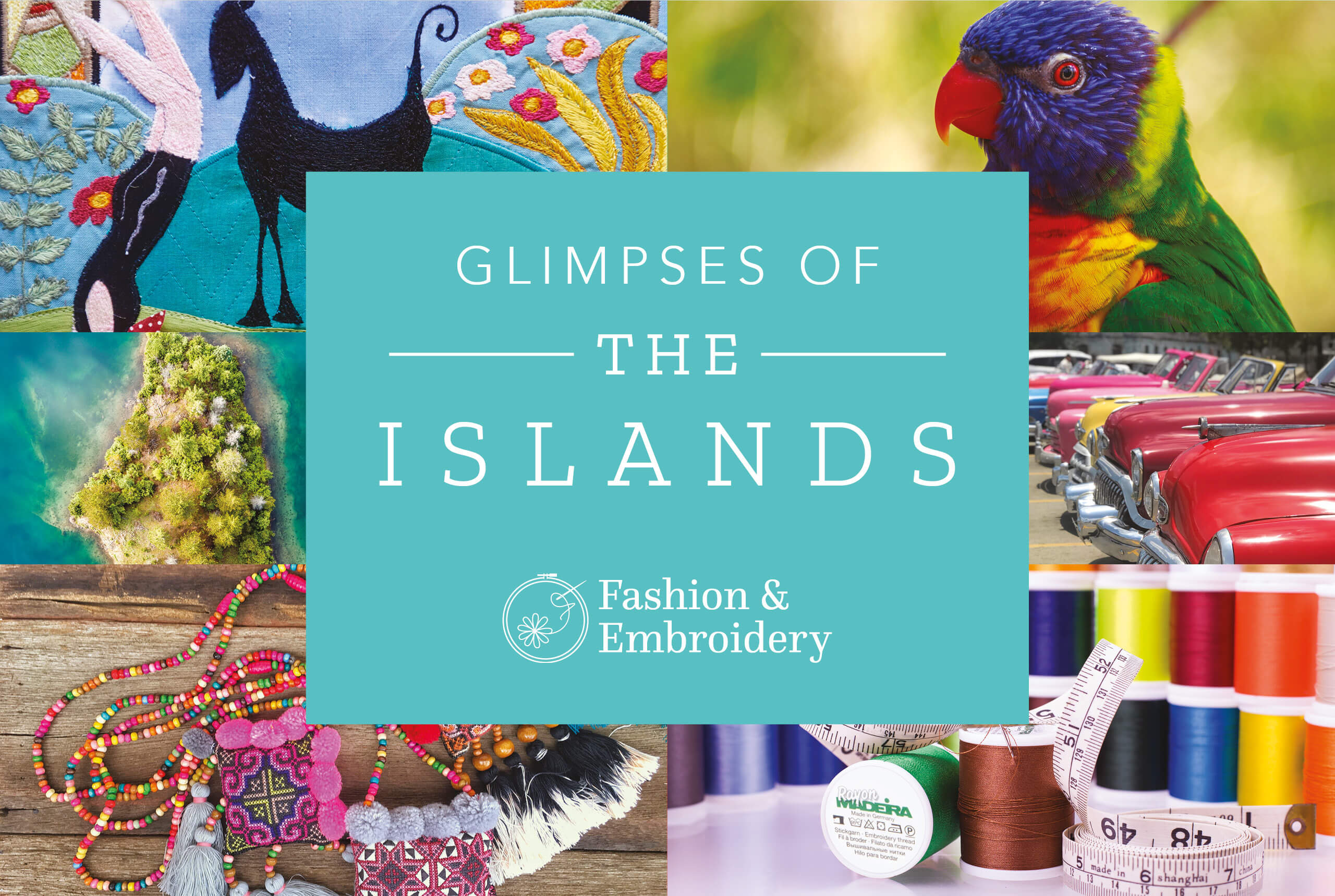 2022: MADEIRA EMBROIDERY COMPETITION
ENTRIES EXTENDED TO 2022
We are continuing our postponed Madeira embroidery competition, giving more of you a chance to create an embroidered piece inspired by Islands of the world. Show us your Glimpses of the Islands in a beautifully embroidered piece that could win you the coveted Madeira Rose Bowl trophy and one of our fabulous prizes.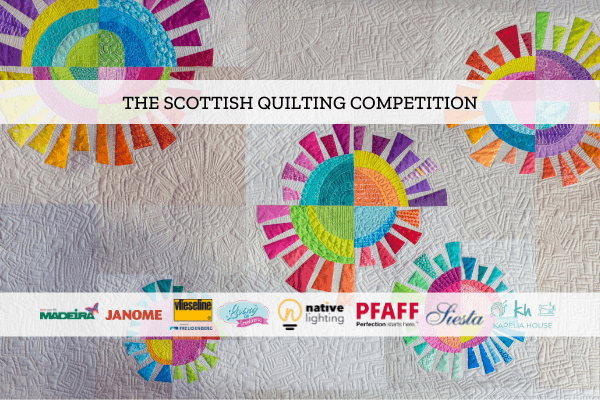 2022: SCOTTISH QUILTING COMPETITION
The Scottish Quilting Competition will be judged at the Scottish Quilting Show, held at Glasgow's SEC.

The competition is now closed but you can still find address and sizing details by clicking the link below.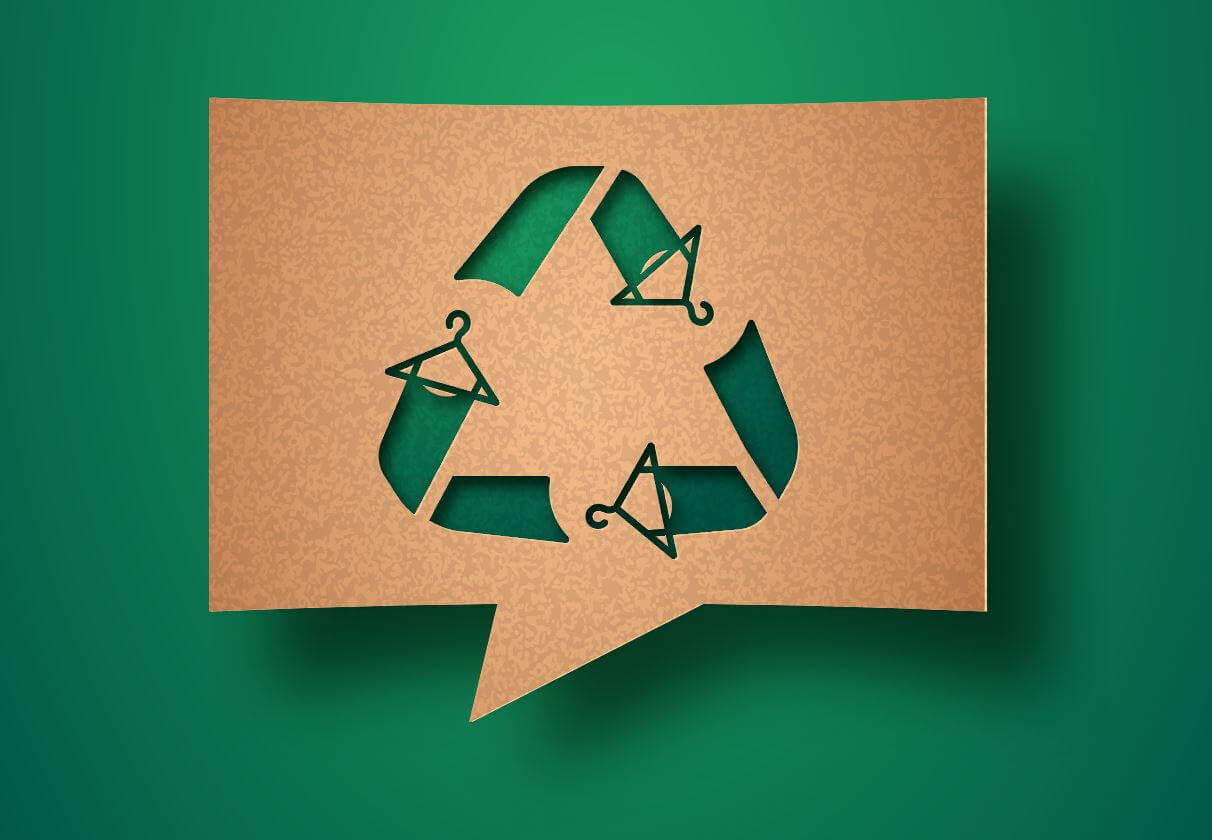 2022: SCHOOLS COMPETITION
RE-SEWN FASHION
Calling all budding fashion designers, the ICHF Events annual Schools Fashion Design Competition is open for entries! This competition looks to showcase students work from schools and colleges encouraging future designers to think innovatively and
creatively.!