Add a little Scandinavian glow into your home with these beautiful textured tea light covers. In this one-hour workshop you will be using polymer clay to decorate a glass tea light holder with a cosy knit effect jacket. Just pop in a scented tea light and then sit back and relax!
Your piece will be cured on the Guild stand, so that you can take it home at the end of the day.
Advisory Note:
This workshop is suitable for adults and children over 12 years, but they must be accompanied by an adult.
Meet the Tutor
Angela Smith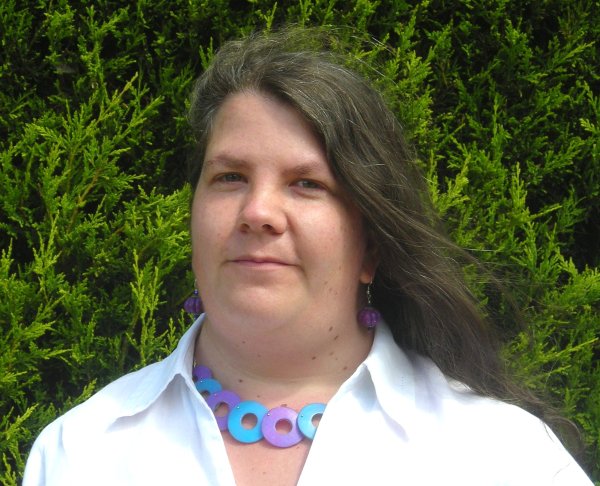 Angela Smith is a polymer clay and beadwork artist and tutor based in Northampton.
She first discovered beads while at university, but when she happened upon polymer clay at a bead fair it seemed a logical progression to start creating her own beads. Fast forward a few years and Angela now divides her time between beadwork and experimenting with surface techniques and millefiori caning to create one-off sets of beads and cabochons to incorporate into her beaded designs.
Not content with 'just' creating beads, Angela also uses polymer clay to create cute clay characters and bespoke miniature tableaux to commemorate that special occasion.
As well as the joy of creating Angela also enjoys spreading the polymer clay word and is a regular tutor and exhibition co-ordinator for the British Polymer Clay Guild.