This simple yet stunning form of Japanese embroidery is not only highly decorative, but multi-functional! It can be used to create geometric designs on everything from cushion covers to bags and it's also a great way to mend and repair garments, especially jeans! All materials are provided for this beginner friendly class but please feel free to bring along an item to patch using this technique.
Advisory Note:
Suitable for ages 16+.
Meet the Tutor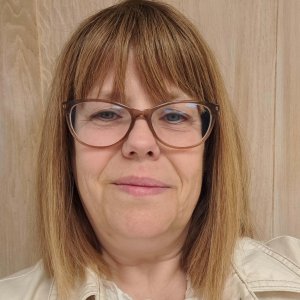 Helen
The queen of embroidery, Helen has taught herself lots of different techniques including traditional hand embroidery, blackwork and sashiko. Helen uses her skills to adorn lots of different makes from customising bucket hats to mending jeans.