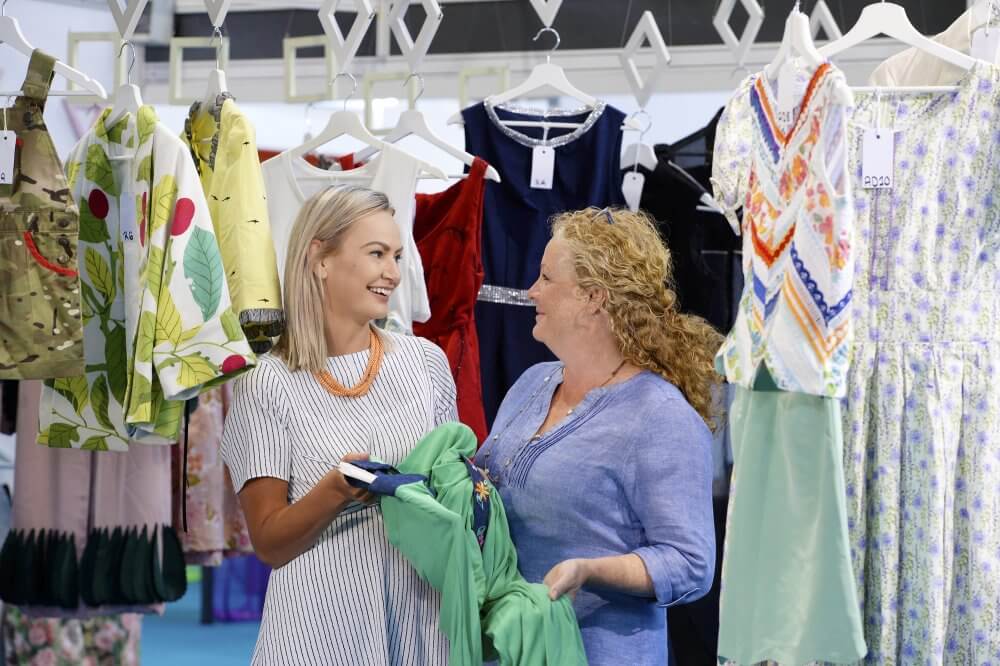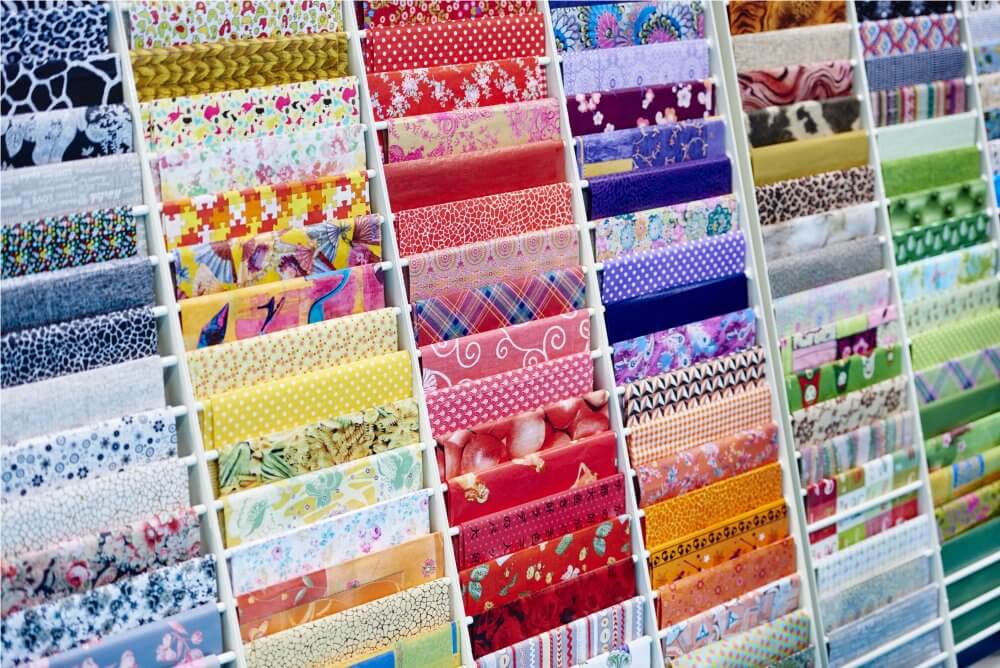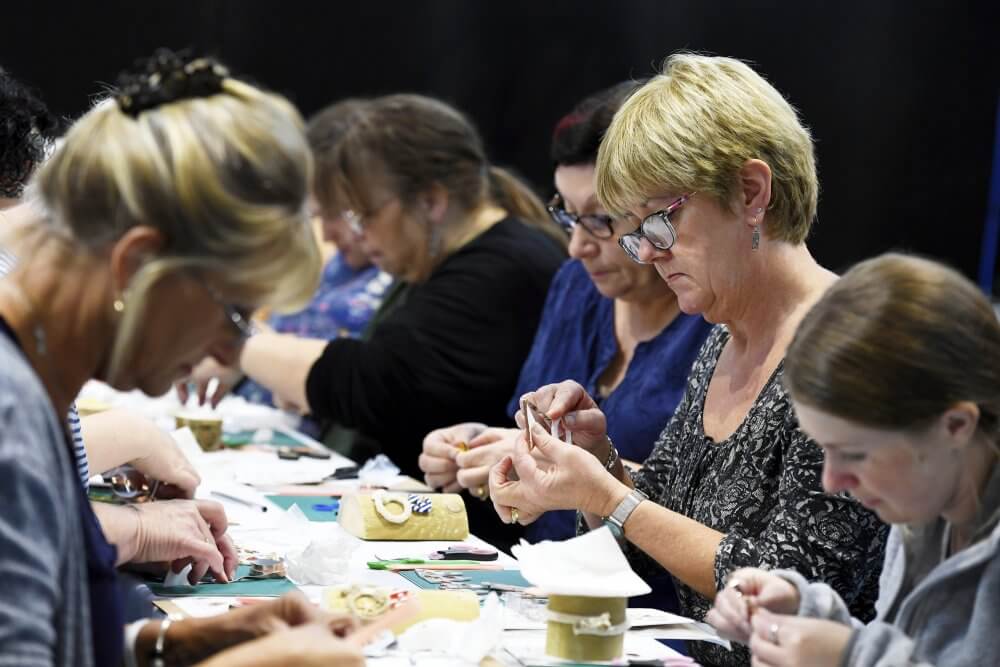 WESTPOINT CENTRE · EXETER
22-25 SEPTEMBER 2021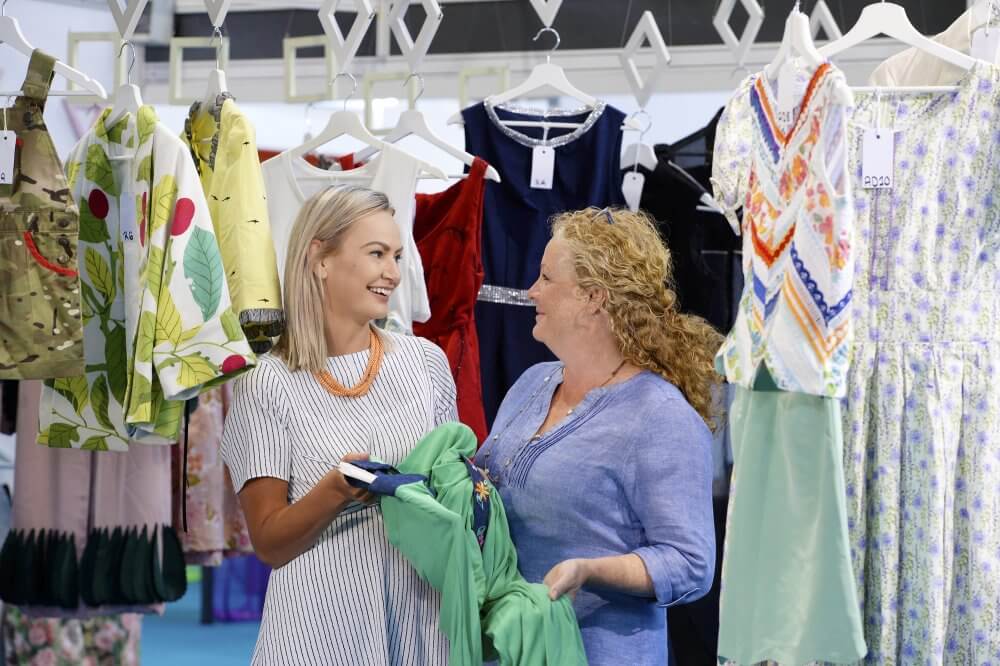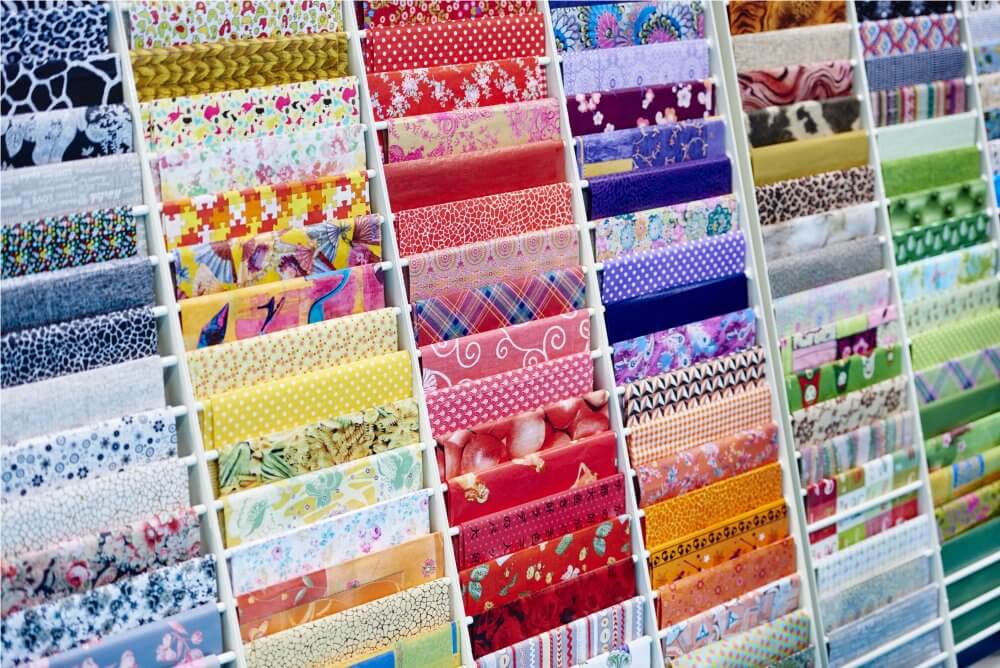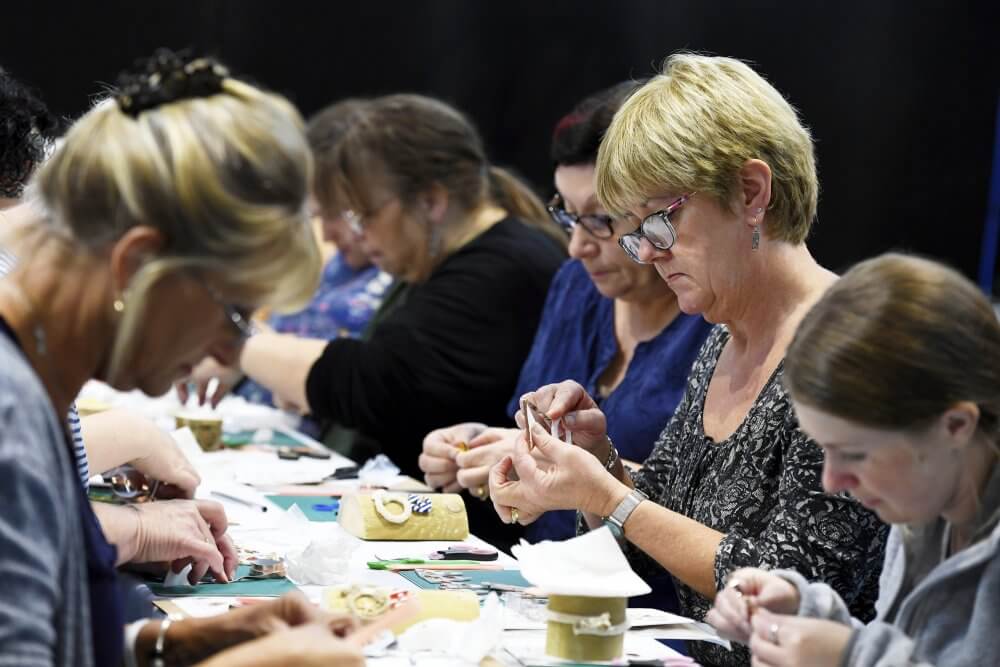 WESTPOINT CENTRE · EXETER
22-25 SEPTEMBER 2021
The Creative Craft Show is a haven for knitting, cross stitch, paper crafting, jewellery & dressmaking and stitching enthusiasts, offering all the very latest supplies, ideas and innovations in the hobby world! You'll find everything from kits, charts and patterns to fabrics, yarns, threads and buttons plus opportunities to glean advice from industry experts.
At the Show
Show Highlights
Fabulous day today, spent a fortune, loved it, thank you!
Had a lovely day on Friday well done to all those involved yes there were fewer stalls, but everyone was well spaced out and it all felt very safe.
I had a lovely time browsing the stands. Really well organised and presented, well done!
Had a great day on Friday. Lots to see and some new companies there. Nice make and takes.