14TH -17TH MARCH 2024
If you have a passion for sewing, knitting, patchwork or stitching then Sewing For Pleasure is the place for you! Join us for the latest stitching supplies and plenty of ideas to inspire. Find must have fabrics, fabulous yarns, gorgeous patterns and threads – it's an event not to be missed!
PLUS: entry to The Creative Craft Show allows access to sister shows The Creative Craft Show and Fashion & Embroidery. What are you waiting for? Book now!
At the Show
Show Highlights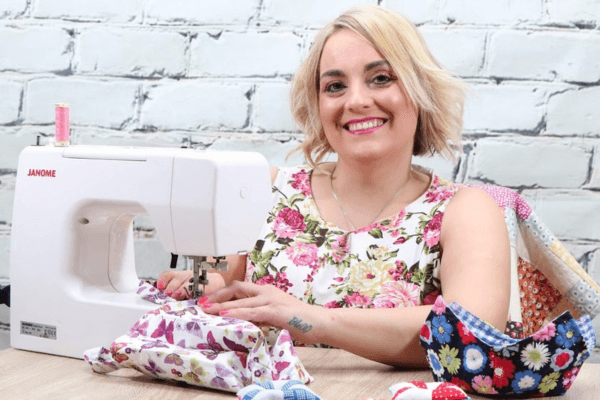 Kerrie has been teaching sewing workshops – everything from mini zippers to patchwork and quilting…
Loved the shows as we went to the cake show, Christmas show as well as creative craft. Came away with goodies .. so excited. Fabulous Greek salad for lunch and found seating no problem.
On Thursday the staff went above and beyond and I felt very looked after.
We had a great day and did some great makes and takes and workshops. Thank you.
Had a great day. Well worth a total of 6 hrs driving.
Traveling from France to Birmingham for this – cannot wait!
Can not wait, my daughter and I have tickets for Thursday and Friday, staying over going to make it a mother and daughter crafty trip!